Last financial year Empower reviewed 3,251 electricity accounts and found $936,446 of savings through network tariff optimisation. Send us your bill to help us reach our goal of $1m savings this year.

Do you have high bay lighting? If so, ask us about our Lite Sense LED controller. It can reduce high bay energy use by 60%.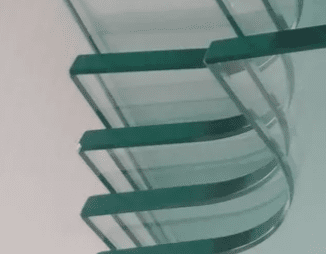 "Our electricity contract was close to expiry, so we contacted Empower, who ran a tender and negotiated an amazing annual saving of $20,086 over 5 years. I found Empower to be exceptionally professional and knowledgeable. They skillfully negotiated low rates with retailers in line with downwards movements in the wholesale market, finalising our contract just before the market moved up with winter demand. This saving has been vital to our business through this challenging time and I cannot recommend their services enough"

Brian Coleman, Cut Glass
How much will you save?
Example of our average savings by industry